New product innovation for Spring 2020 launch!
Centoco is excited to release the new 3850SC model this Spring, culminating several months of hard work from our dedicated team members. Also highlighted are Centoco's newest models and latest featured innovations. These products are now available for distribution. Please contact your Sales Representative for more details.
3850SC — NEW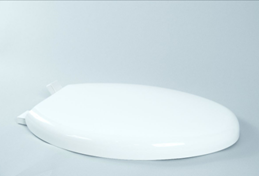 The all-new wrap over cover completely conceals the seat providing for a sleek, modern look. The new model comes with length adjustment and safety close technology.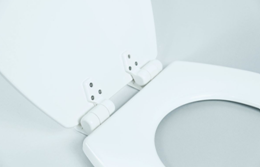 750 & 950 Series
These new premium seats are molded from solid plastic for improved design, durability and comfort. The high-gloss finish will never stain or discolor and comes with both traditional and concealed trap hardware.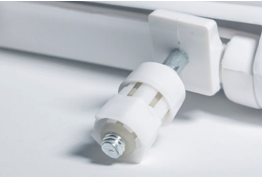 FAST-N-LOCK
Special engineered fasteners designed to "click" when the appropriate torque is reached and eliminates the guess work. This reduces costly call backs to service technicians due to seats coming loose.
New Website
Recently launched, our new website has all the tools you need to make informed purchasing decisions. All information is well organized, easy to navigate and with a new modern look and feel!